Wabun Development Corporation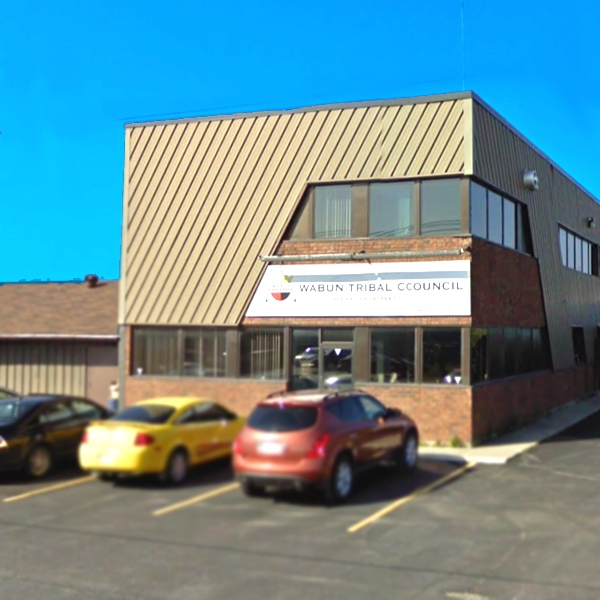 The Wabun Development Corporation was established by Wabun Tribal Council to promote economic development for its member First Nations.
A major milestone for the Wabun Development Corporation was the purchase its administrative building in Timmins, Ontario.
Wabun's Timmins location features 6,000 square feet of office space. The two story office building sports a large board room, offices dedicated to Wabun's Timmins operations.
Wabun Tribal Council welcomes business development initiatives.  Office space is also available for lease.