Wabun Youth
Future Leaders of Our First Nations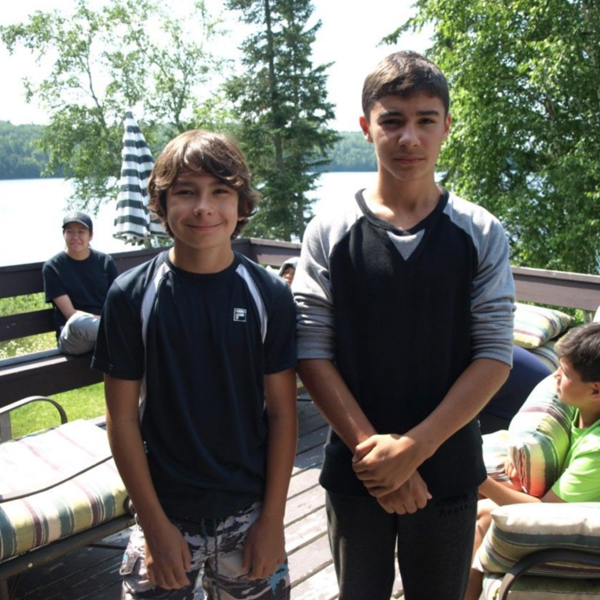 Wabun Tribal Council is committed to providing support services and programs for First Nation youth from its member communities.
One of the most noteworthy initiatives coordinated for youth affiliated with the Tribal Council, is the annual Wabun Youth Gathering. The Youth Gathering came from the vision and guidance of the late Elder Thomas Saunders of Brunswick House First Nation, who lobbied to bring together Wabun's communities. Elder Saunders shared his vision with Jean Lemieux, Wabun Health Director, who brought it fruition and has made it into an annual tradition.
"We are starting to see the formation of the community circle where these gatherings are encompassing all age groups and every member of our First Nations. This was the vision that Elder Saunders had asked us to follow. These gatherings are allowing our youth, our members and our Elders to reconnect to our cultural identity and bring the balance that we need in our lives," said Lemieux.
Wabun Youth Gathering organizers are also grateful to Health Canada, First Nation and Inuit Health Branch for their support in previous years.
Wabun Youth Gathering
Contact Information
Visit the Wabun Youth Gathering website for more information
Website