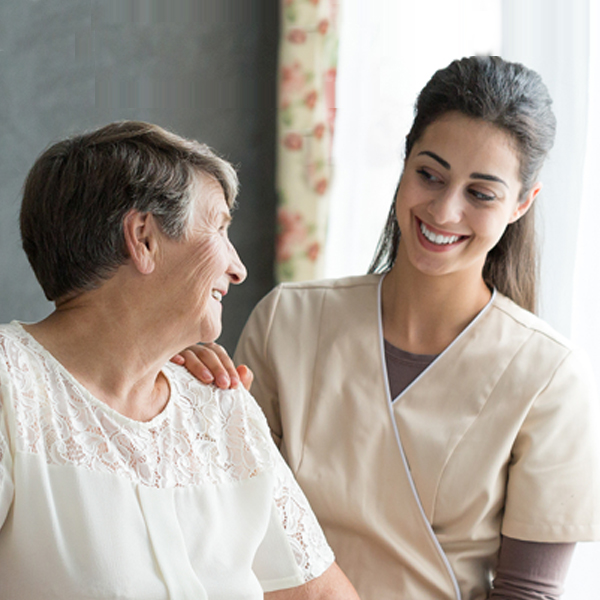 Wabun Tribal Council made history in December 1993 as the first organization in Ontario to take over the administration of health programming from the First Nations & Inuit Health Branch of Health Canada.
Wabun's Health Services Program was built on the foundation that a regional and participatory approach to design and implementation of health programming would be more effective in responding to the unique needs of local First Nations. This umbrella program coordinates and administers several service programs, including the Community Health Nursing Program, Patient Transportation Program, Diabetes Strategy, Regional Crisis Team Coordinator and Long Term Care.
Community Health Nursing Program
This program employs (3) three full-time Registered Nurses, located in Brunswick House, Matachewan and Mattagami First Nation. The program's mandate is to promote health education within the communities. Specifically, to provide professional support and capacity for immunizations, communicable disease control, health teachings, home and community visits, prenatal and post-natal teaching, well baby clinics, school health, adult health, chronic disease and long term care.
Patient Transportation Program
Wabun's Health Staff work in collaboration with First Nation Health Representatives to arrange for finances, travel and general details of a client-patient physician or Traditional Healer on behalf of First Nations & Inuit Health Branch. In addition to working with Wabun's member First Nations, these services are also provided to non-Wabun First Nation members.
Diabetes Strategy
This initiate was developed to respond to critical and growing First Nation diabetes epidemic. The strategy focuses on providing diabetes education and care for those living with diabetes. A Dietitian encourages members to be proactive in managing their own health.
Crisis Team Coordination
Wabun Health Services is involved with area First Response teams in both First Nation communities and local municipalities to ensure safety of Wabun's communities through their respective comprehensive emergency response plans.
Home & Community Care Program (HCCP)
This program allows for nursing assessments of LTC clients, case management and advocacy for clients, as well as foot care clinics and other nursing services for clients in Wabun's member First Nations.
Health Advocacy & Representation
Wabun Health Services represents and lobbies for Wabun's member First Nations on health-related topics and issues at all levels.
Gatherings
Youth Gathering: Annual initiative that takes place in August. The Wabun Youth Gathering provides the opportunity for young people to expand their horizons through acquiring firsthand knowledge of their culture, the services and resources available to support them and meet Wabun youth from other communities.
Women & Men's Conference: The Conference takes place annually in October, and brings together members from across Wabun's First Nations, from all walks of life, with the primary goal of promoting personal resilience. Specifically, the Conference provides support and capacity-development on life skills and relays information on support-services available regionally.
Elder's Social Gathering: Brings together Elders from across all 5 First Nations for activities and education sessions.