Personal Support Worker
Wabun Tribal Council
Wabun Tribal Council Health Services is seeking a dynamic individual to fill the position as the Personal Support Worker (PSW) for the community of Brunswick House First Nation and Chapleau Ojibwe First Nation.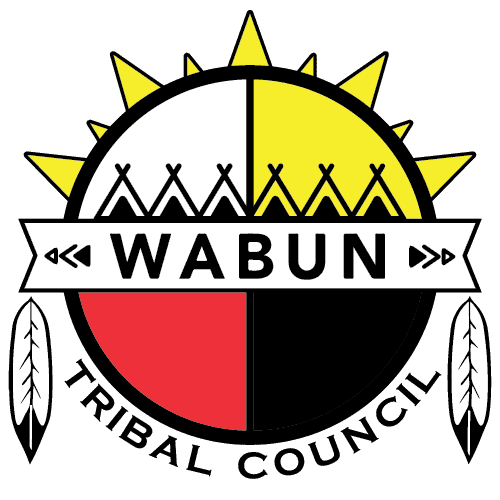 The PSW shall work under the supervision of the Community Health Nurse and under the direction of the Health Director. The PSW position is to provide personal care, household management and respite assistance to clients based on assessed needs. The goal is to provide and promote the home care clients to live independently in a private home.
Duties and Responsibilities
The PSW is to provide personal care services to eligible clients in the Home and Community Care program as supervised by the Community Health Nurse and according to the approved care plan of the client. Personal Support includes the following functions:
Working with elderly clients and providing one-on-one care
Personal Care
Assist with Activities of Daily living
Promoting independence and self-care
Maintaining medical regimes
Appointment accompaniment (locally)
Companionship
Meal preparation based on the client's care plan
Light house keeping
Respite Care
Assess and report changes to client's overall condition to the CHN
Maintain a safe and healthy home environment
Maintain accurate records of care given in the CEMR
Maintain client confidentiality
Complete and submit monthly reports to Community Health Nurse
Qualifications
Must have knowledge of Indigenous culture, traditions and communities
Current PSW certification
Current certification in CPR/First Aid
Must have a valid driver's license
Must have a satisfactory criminal record check and vulnerable sectors check
Ability to speak an Indigenous language considered an asset
CLOSING DATE:

Until Filled.
If interested, please contact: