Education Officer (Full-Time)
Matachewan First Nation
Matachewan First Nation requires an Interim Education Officer to provide clerical, administrative and support services to the Post-Secondary Program.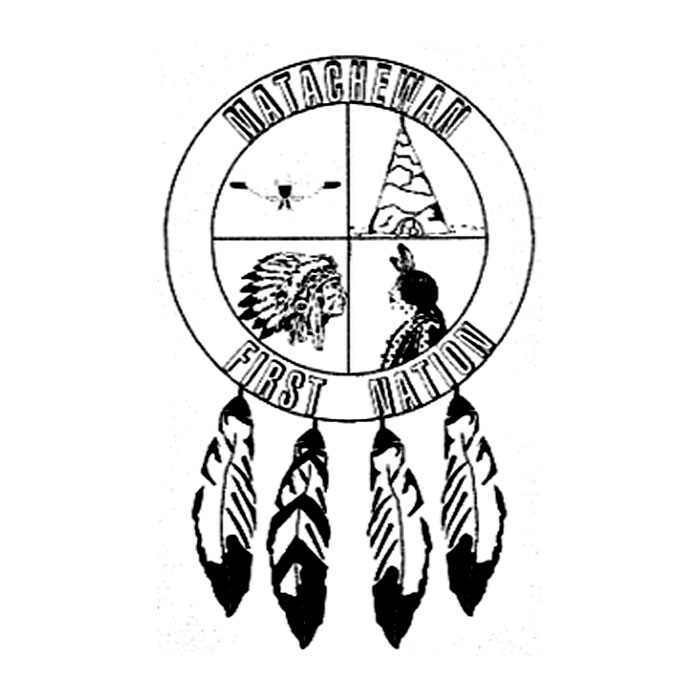 Responsibilities
Manage and maintain financial obligations pertaining to the post-secondary students (e.g. monthly student allowance payments, reimbursements, tuition payments etc.)
Maintain electronic data base for post-secondary students.
Assist with the completion of the Elementary, Secondary and Post-Secondary Nominal Roll as required annually by AANDC.
Assist students with academic/career counselling as requested. This may include referrals to other sources for such assistance communicating with post-secondary institution's.
Maintain electronic contact list for post-secondary students to provide them with newsletters, notices and reminders. Provide at least monthly correspondence.
Maintain education (elementary, secondary and post-secondary) student files ensuring that all information including that relating to funding is up to date.
Prepare and keyboard correspondence, reports and submissions related to Education programs as requested by the Director of Education.
Perform other duties as may reasonably be required by the Director of Education.
Perform other duties as directed by the Band Manager.
Qualifications
Registered member of Matachewan First Nation will be given preference.
Graduate from a post-secondary program in Education and/or Social Work, or related discipline, office administration skills at a high level; good knowledge of office practice.
Working knowledge of the legislation, policies and procedures that impact First Nation Education programs and services.
Must have significant experience with financial, budget planning and reporting processes.
Familiarity with post-secondary institutions, their programs, credit systems and support services.
Required Skills and Abilities
High level of organization, written and verbal communication skills.
Displays initiative and strong interpersonal skills.
High level computer and word processing skills.

Good public relations, including an appreciation of the need for confidentiality, tact and discretion.
CLOSING DATE:

Friday, November 18 @ 4pm
If interested, please contact:
Please submit your letter of resume and three (3) references to:

Band Manager
Fax: 705-565-2585
Email: bandmanager@mfnrez.ca