Economic Development Officer/WTES Coordinator
Matachewan First Nation
Matachewan First Nation is currently accepting applications for the Economic Development Officer/WTES Coordinator. The EDO will work under the direction of the Band Manager.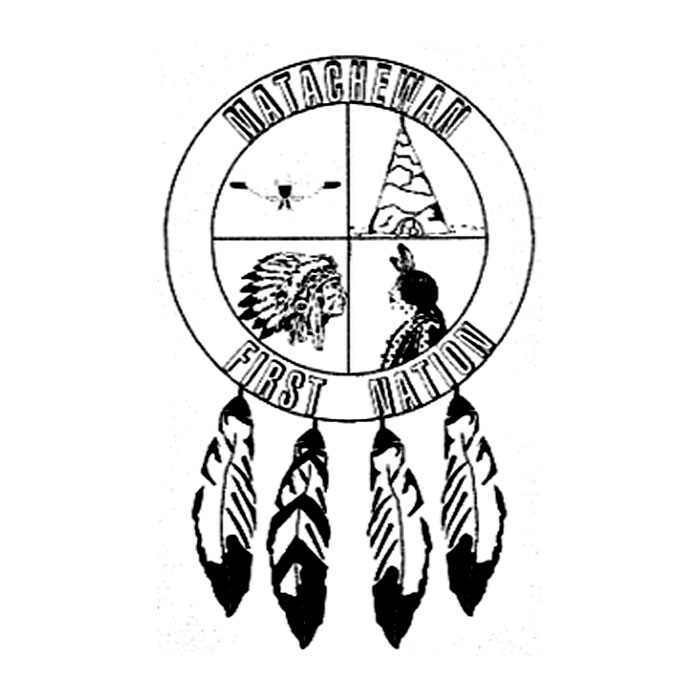 Duties include, but are not limited to:
Liaise with outside agencies/organizations, businesses/government departments to determine economic opportunity for Matachewan First Nation;

Research and keep abreast of current economic development strategies/initiatives that can benefit MFN and MFN Band Members;

Develop work plans/strategies for approval on accessing identified opportunities;

Develop and submit proposals for funding in relation to accessing employment, training and business opportunities;

Provide support to individual Band Members who are interested in starting their own business including referral services;

WTES Coordinator will ensure that Band Members have access to training opportunities through the WTES program at Wabun Tribal Council;

Through WTES, the Coordinator will assist with applications and provide all information related to training opportunities through the program, including reporting requirements;

Provide quarterly/yearly reports to INAC and to Band Manager on economic development plan;

Prepare other reports as requested; and 

Any other related duties as directed by the Band Manager.

 

Qualifications
Grade 12, preferably college business related diploma

Experience in working with First Nations Economic or Social Program Development Programs would be an asset

Excellent verbal/writing skills
CLOSING DATE:

May 26, 2023 @ 4:30 pm



Only those selected for an interview will be contacted.

Submit your Resume:
Resumes will be accepted through email, regular mail or hand delivered to:
Matachewan First Nation
P.O. Box 160
Matachewan, ON P0K 1M0
Fax: (705) 565-2585
Email: bandmanager@mfnrez.ca