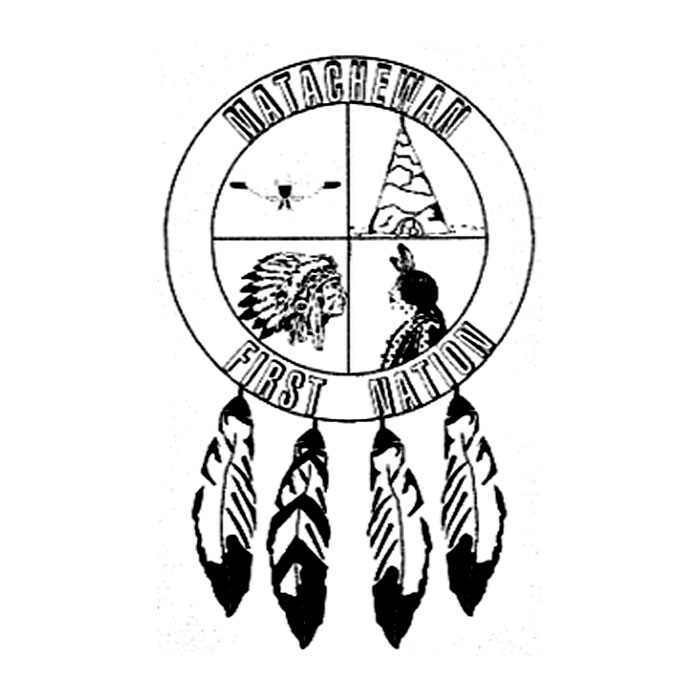 Finance Officer
External Employment Opportunity – Matachewan First Nation
Finance Office
Matachewan First Nation is currently receiving applications for a full-time Finance Officer. Under the direction of the Band Manager, the Finance Officer will oversee the responsibilities of all financial activity, including financial policies, procedures, controls and reporting systems for all departments; assumes the responsibility for the computing, classifying, recording and storage of financial data. Monitors programming contracts, agreements and monthly reports.
Activities
Process daily, weekly and monthly financial requirements, knowledge of payroll, payroll deductions i.e., WSIB, CPP, IE, payment invoices, bank deposits and bank reconciliations.

Prepare monthly financial reports for presentation to Chief and Council

Maintain filing system for all financial records

Work with staff to reconcile department financial statements regarding monthly staff reports

Administer Pension & Group Benefit Plan

Administering and maintaining the integrity of the accounting system including Chart of Accounts, Accounts Receivable, Payable, Subsidiary and Sub-Contribution agreements for special projects

Applying year end procedures: preparing clear, concise and completing financial documents, statements and reports prior to audits.
Qualifications
Accounting certification or applicable financial management training preferred; or relevant work experience in finance considered and asset

Must exercise good judgment in decision-making, interpreting policy and administrative directions and adapting procedures/methods to resolve on-going difficulties and work problems

Must have excellent verbal and written communications and interpersonal skills

Ability to prioritize, multi-task, meet deadlines and ability to problem-solve

Experience with accounting software (Adagio), MS Word and Excel

Must agree and adhere to Band policy/procedure regarding protection of confidential information

Must be bondable

CPIC required for the successful candidate

Salary: To be determined
Competition Closing date: Open until filled .

Forward resume to: Band Manager, Box 160 Matachewan First Nation, Matachewan Ontario, P0K 1M0
Email: bandmanager@mfnrez.ca
Fax: 705-565-2585

We would like to thank all applicants for their interest in this position. However, only those candidates selected for an interview will be contacted.